Fractal Islands - Flowers of Chaos




Use Anaglyph Glasses to view images in 3D

---
Site specific:
JULIA SET 3D (ANAGLYPH) FRACTAL RENDERING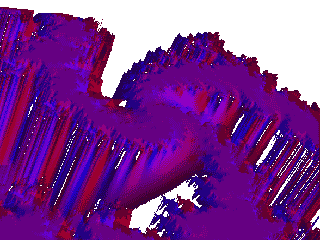 Fractal 'TEMPLATE OF CHAOS' from UROBOROS VRML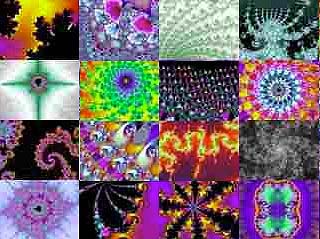 Galaxy clouds and virtual matter...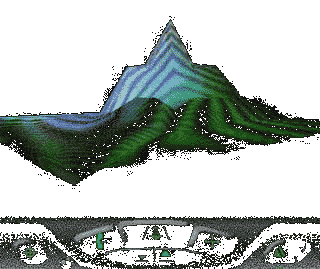 Interferogram as 3D 'texture map' of VIRTUAL OBJECT
From UROBOROS VRML 2.0 - Virtual Reality Legacy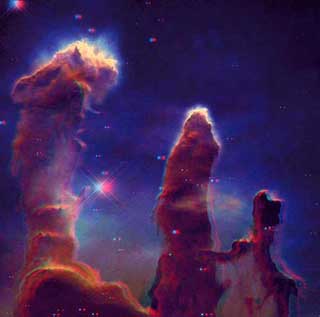 M16 GALACTIC PILLARS - NASA
When interference contours resemble fractals...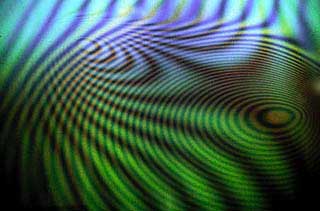 Interferogram as HOLOGRAPHIC ART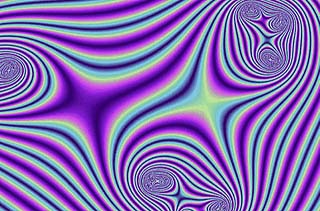 FRACTAL EDGES resembling INTERFERENCE CONTOURS?
When L-Systems fractalize into caterpillars?

Read:


For holographic contours visit: About Interferometric Holograms
In Wonderland...
Site-specific 'Adventures of Alice' (plus Looking Glass)
'The Caterpillar's Trick Question'
[ HOME ]